Why You Should Host Your Celebration On Our Farm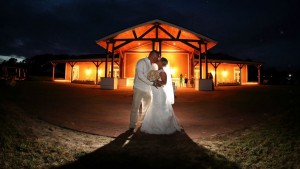 We all dream of having the perfect wedding. Some prefer smaller, intimate weddings while others desire to have larger, more glamorous celebrations. Whether you're looking for a gorgeous backdrop for pictures from all angles, the perfect location for a flawless reception, or the site of your unforgettable vineyard ceremony, Willow Creek Farms & Winery truly is the place to host the event your dreams. Open all year round and capable of easily catering up to 350 guests, our 50-acre farm provides an unforgettable experience. As the vines continue to change throughout the year, undergoing new stages growth and transformation from month to month, you will receive the full agricultural touch no matter the season (there's nothing like a winter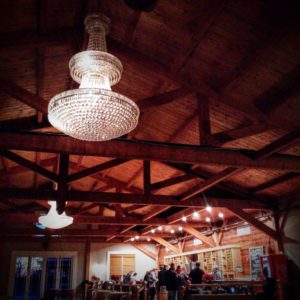 wonderland wedding)!
Imagine yourself walking down the aisle not only thinking about the exciting life you are about to embark on, but living in the moment, enjoying the beautiful vines and scenery in the background. Celebrate the special day with your friends and family dancing the night away while beautiful crystal chandeliers sparkle from above. Begin this incredible life journey with a glass of our specialty wine in your hand and the love of your life right in front of you.
There is not just one reason why you should celebrate your special event on our farm; instead there are many! Willow CreekFarms & Winery is the ideal place to accommodate all of your wedding wishes as it presents a creative, elegant and professional design. Our event team is more than happy to make your "big day" a day that will forever be remembered by you and all of those you hold most dear. From start until finish, "we do" promise to make the journey a breeze!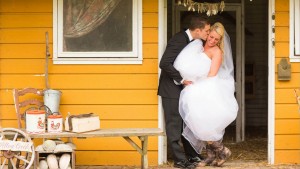 Come tie the knot in our vines and celebrate with our wine: "because no great story every started with someone eating a salad."
Take the first step of the journey, and fill out our Private Event Inquiry form HERE.