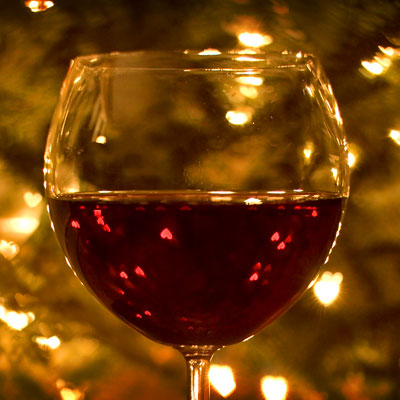 HERES A LIST OF GREAT THINGS WE ARE OFFERING ALL VALENTINES WEEKEND LONG:
PLEASE NOTE: The following offers are only valid Valentines Weekend Friday Feb. 14th through Sunday February 16th Reservations are strongly suggested for any weekend visits to our winery.
*"IN & OUT"
Enjoy a fun relaxing wine tasting at our wine bar. Choose any 5 wines or specialty sangria samples for $10. per person and learn our signature 3 sip tasting system that will surely enhance your wine tasting experiences forever!
*"TAKE A RIDE THROUGH THE VINES & DRINK THE WINES"
Jump on our vineyard tour cart thorough our 50 acre farm and learn all about the vine to wine process followed by a wine tasting of 5 wines and finish with a glass of sangria. $30 per person
Tours run all weekend at 11am, 1pm and 3pm.
(reservations strongly suggested)
*"JUST CHILL"
Make reservations for one of our private couch areas and relax with your baby. Grab some wine and some delicious cheese from our specialty meats & cheese menus and enjoy "just each other". Purchase a bottle of wine and receive a complimentary chocolate paired with every in house bottle purchase.
*LOVE & LEARN"
Reserve a private wine tasting in one of our comfortable couch areas as one of our "farm sommeliers" walks you through an educational tasting of some of our finest wines and sangrias while you relax on a comfortable couch next to your sweetheart. $35 includes a glass of sangria at the end of you're tasting.
(reservations strongly suggested)
"THE PERFECT DINNER"
Saturday Feb. 15th 7pm-10pm
Five Course Wine Paired Dinner, held inside the beautiful Willow Creek Winery under 7 foot crystal chandeliers. Enjoy a beautiful evening at our vineyard as our wine maker Kevin Celli and Master Chef, Brian Parker from the Southern Mansion of Cape May, will pair 5 amazing dishes to 5 of our incredible wines. We would like to keep this very intimate so seating is limited to only 50 guest.
If you are interested, please RSVP as soon as possible.
Tickets are $120 per person and include:
7pm-8pm FirePit Cocktail Hour, enjoy light hors d'oeuvres and a cash bar serving tastings & wines by the glass.
8pm-10pm 5 Course Wine Paired Dinner