Wine Cocktail Wednesday: Estate Bacchus & Tequila Cooler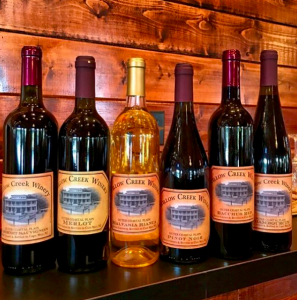 INGREDIENTS:
1 1/2 oz Tequila
1 1/2 oz Estate Bacchus
1/2 oz lime juice
1/2 oz agave nectar
2 oz grapefruit soda
DIRECTIONS:
Combine all ingredients in a cocktail shaker filled with ice. Shake and strain into a glass. Garnish with a lime wedge.