Stay at Willow Creek Winery!
Calling all couples, individuals, and dear friends! Get away to this seashore country estate surrounded by stunning vineyard views and gorgeous gardens.
Our expansive grounds are also home to six stunning rental cottages that are extremely popular all summer long as well as during the fall harvest and spring blooming seasons. Please visit AirBnB to view our listings for Merlot Cottage, Malvasia Cottage, Chambourcin Cottage, Hamilton Cottage, The Stable , Lafayette Cottage, Crepe Myrtle Cottage and the Canal House.
Or stay at our sister property, the Southern Mansion!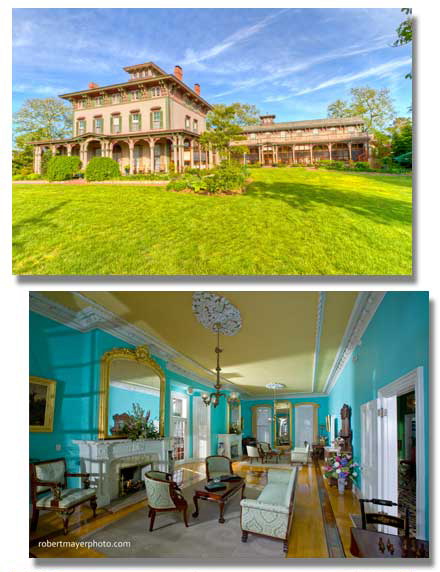 Looking for a place to stay near Willow Creek Winery? Experience Southern Hospitality in our Cape May Boutique Hotel. The Southern Mansion, built circa 1860, is Cape May's premier Boutique Hotel and features generous, opulent rooms and suites that will envelop you in luxury.
The historic mansion is set on one-and-a-half acres of beautifully landscaped gardens and is centrally located in the Cape May historic district. A 5-minute walk to the best beaches, shops and restaurants in South Jersey.
Amenities include:
Newly Renovated Private Bathrooms with Hand Painted Tile Showers
32″ Flat Screen TVs
Full Gourmet Breakfast
Full Maid and Evening Turndown Service
Beach Chairs and Towels Available in the Summer
Complimentary On-site Parking
Click here to visit the Southern Mansion website.
Be sure to follow the Southern Mansion on Instagram!